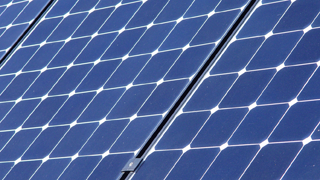 Help to design the ASES project of ERYMA 6 October 2016
We helped ERYMA company, an expert in security solutions, on its innovative project ASES. We have designed the  product/packaging in collaboration, sized by calculations, while optimizing costs (Design to cost from the genesis) and transport.
ASES Smart high efficient Alternative Solar Energy Source: this new project managed by ERYMA on a 4-year period, aims to design a solar generator with intelligent photovoltaique concentration, low cost and easy to install and use. This generator will power permanently sensors or cameras with wifi modem, mobile or fixed installations in isolated areas, while respecting environmental constraints.
Source : http://www.groupe-sfpi.com/content/un-nouveau-projet-innovant-pour-eryma-0